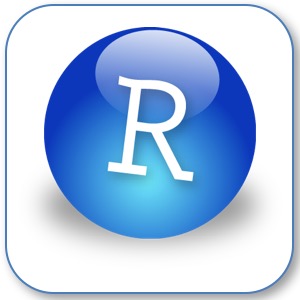 Sobia's first Shiny App is now up and running for final pre-publication testing on our new EdwardsLab RShiny server. Please feel free to try it out. Any comments and suggestions can be posted here, by email, or via the GitHub issues page.
The SLiMEnrich App allows users to predict Domain-Motif Interactions (DMIs) from Protein-Protein Interaction data (PPI) and to estimate the background distribution of expected DMI by chance through a randomisation approach. The walkthrough has more details.
SLiMEnrich can be used to:

Estimate the enrichment of SLiM-mediated DMI in a given PPI dataset.
Generate predictions for DMI-mediated from a PPI dataset. Predictions are based on known SLiM-Domain interactions.
Estimate the False Positive Rate of those DMI predictions.
With a bit of imagination, SLiMEnrich can be adapted to generate and assess predictions for other kinds of interactions. See docs for details.
SLiMEnrich is available via the SLiMEnrich RShiny webserver and can be downloaded for local running from the SLiMEnrich GitHub repo.